Traffic Management Training
General Safety Training
First Aid Training
From Basic to Advanced
Servicing all areas of WA & QLD
Public or Group Courses Available
Find Out More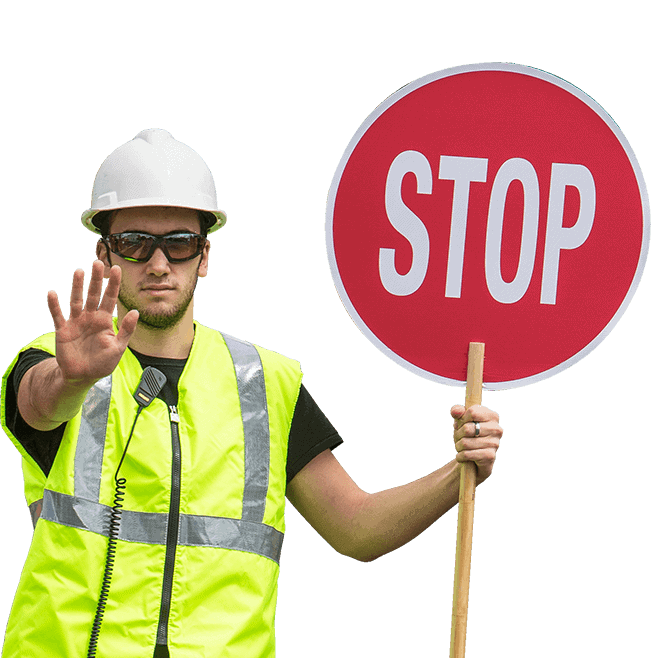 Our courses
open doors


and create

futures

Our trainers have extensive knowledge and hands on experience
throughout their specialised industry. We train and develop our
students to the highest standards of best practice allowing each
and every student to provide value to their workplace. Start A Course
First Aid /
CPR Training
Nationally recognised First Aid/CPR training delivered throughout Western
Australia
HLTAID003 Provide First Aid
HLTAID001 Provide Cardiopulmonary Resuscitation
Learn More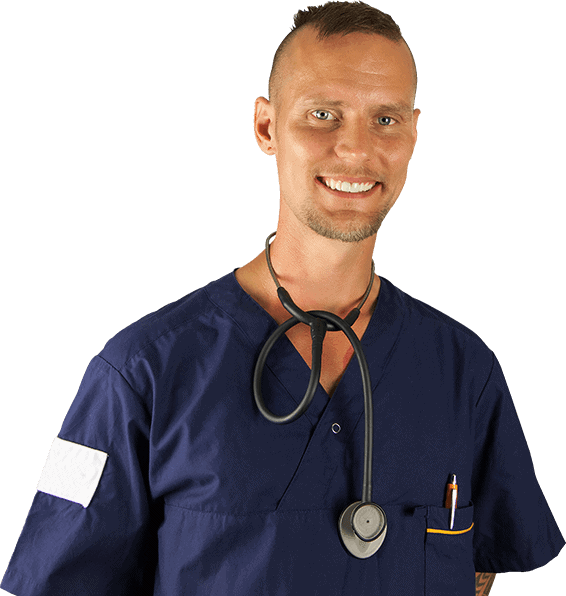 Industry
Partnerships
WTA are trusted by industry leading companies and government
organisation for good reason. It is evident that the skills our participants
put into practice provide real value to their employer the moment they start
work.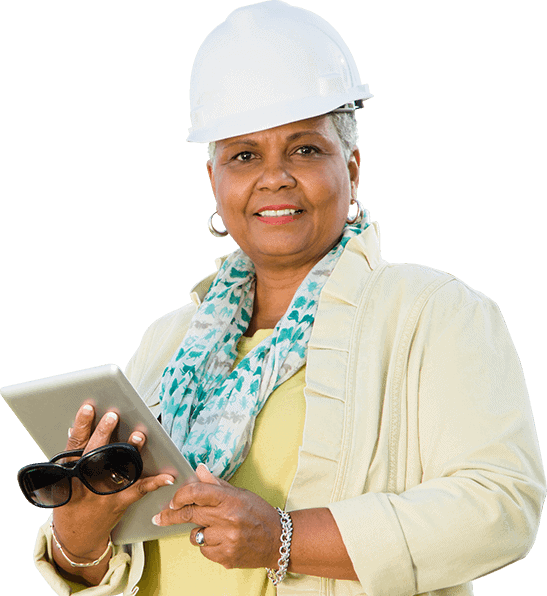 Why Choose Warp Training Australia?
Quality
We train and develop our students to the highest standards of best practice. Our Trainers have extensive hands-on knowledge and experience throughout their specialised industry.
Industry Reputation
WTA is trusted by industry-leading companies and government organisation for good reason. It is evident that the skills our participants put into practice provide real value to their employer the moment they start work.
Results
Our course material has been professionally designed by industry experts, meaning you will obtain the knowledge and practical skills to excel in your field.
Traffic Management Courses Perth
Please browse and select a course that suits you
Traffic Control Courses Brisbane
Please browse and select a course that suits you
Reviews
Awesome training personnel, very knowledgeable and they provided great insights to a wide range of areas within the industryPaul Chappell

I undertook the BWTM&TC course here. I liked how the enrollment system was easy and the course was very straight forward. I completed this course feeling confident that I will be a valuable team member of the very first and future Traffic Management teams I will be part of.

Did a 2 day course here. Instructor was very knowledgeable and great. Course was very professional. Had all the gear and everything made sense.

Very good training, trainer was very informative and overly helpful with any of our training, I work in this field of employment and would recommend Warp training to anyone looking at joining this industry

Very professional and respectful training centre

Kristian M.
05:57 29 Sep 20
Warp Training have been excellent all the way through, good communication, they take the time to care and steer you through the hurdles, thanks Michael and team for all the training and only hope to join the Warp team in the near future.


Great RTO for training. I did my First Aid training here... In-depth knowledge from all the trainers... Coffee was excellent.

Great trainer recommend John any time

Malcolm W.
09:42 09 Jun 20
I recently completed their traffic management training, generally this is a face to face class but under the current circumstances with COVID-19 the theoretical component was conducted over Zoom with one day practical in the field and assessment.Initially hesitant about training over zoom, i was pleasantly impressed with the course ware, communication and online platform. The theoretical component was well structured, covering practical applications the legislative and stand practice requirements.The practical component covered multiple scenarios, equipment me with the knowledge and confidence to perform traffic management.I would recommend WARP to other managers looking to train their resources.

Matthew B.
03:29 01 May 20
I recently undertook the online BWTM and TC course with Warp Training Australia. I found the course was a good mix of theory which gave me a good understanding of industry requirements and terminology, reading traffic management plans and the basics of traffic management and traffic controlling.The practical component we were coached through the process of selecting appropriate traffic management plans and implementing them in a live traffic situation.I would highly recommend training with Warp Training Australia as it was great value for money and relevant to current industry standards.

John was great,very knowledgeable and broke it down in such a way that made it simple and easy to understand.

Laurence J.
10:49 25 Feb 20
Feeling refreshed after sitting my BWTM & TC three year refresher with Mr Bertoli 🙂

Really enjoyed the class. Great teachers!

leonie harrison B.
03:19 24 Jan 20
Great staff, Jacob and John where both really knowledgable and enthusiastic trainers. The training facilities and equipment was in tip top shape. All the course work was really well structured and easy to follow.10/10 would recommend and have to other people.

Looking forward my course

The reason for the 5 STAR from others because WARP Training deserves it. I just finished my 3 days Basic Traffic Management and Traffic Controller training with WARP and the experience is outstanding. From the Enrollment till the practical assessment everything went really smooth and the quality of the materials are excellent. Very friendly environment. My trainer Mr. Jacob is one of the best teachers I have ever come across. I would highly recommend to whoever is willing to do Traffic Controller job and wondering where to undertake the course or for the refresher, you do not need to look elsewhere, just simply choose WARP. Thank you WARP TRAINING AUSTRALIA

I'm Marko, I arrived from Italy and I strait away did the course for Traffic Controller in Warp.I received full assistance from Jacob, before and after the course finished.The quality of service it's definitely high!I definitely recommend it to who wants to have a great training and be effectively ready to find a job!

We highly recommend Warp for their training services. Their customer service exceeded our expectations and the process was efficient and easy to organize. We are confident to be using their training programs as a preferred vendor for our staff moving forward. Thanks again.Industry Group

Fun course and lots of information. It was good to see a real world scenario when doing the practical assessment. Free parking and free lunch is always a bonus.

Anthony B.
09:15 21 Mar 17
Our expert trainers
With over 20+ years combined industry experience, you can always rely on our team!