AutoCAD
For Traffic Management
This non-accredited AutoCAD course is
built specifically for Traffic Management Planners.
This course focuses on the skills required to to design
Traffic Guidance Schemes accurately and efficiently
using AutoCAD LT software.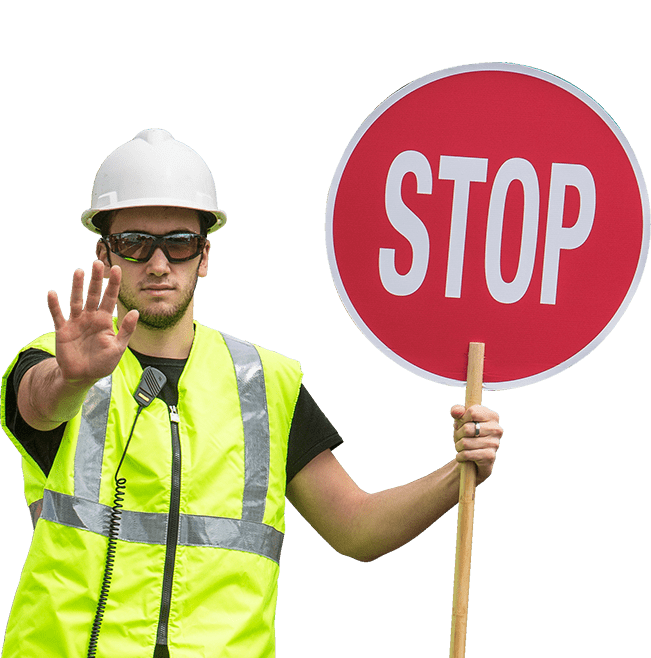 Our courses open doors
and create futures
Our trainers have extensive knowledge and hands on experience
throughout their specialised industry. We train and develop our
students to the highest standards of best practice allowing each
and every student to provide value to their workplace.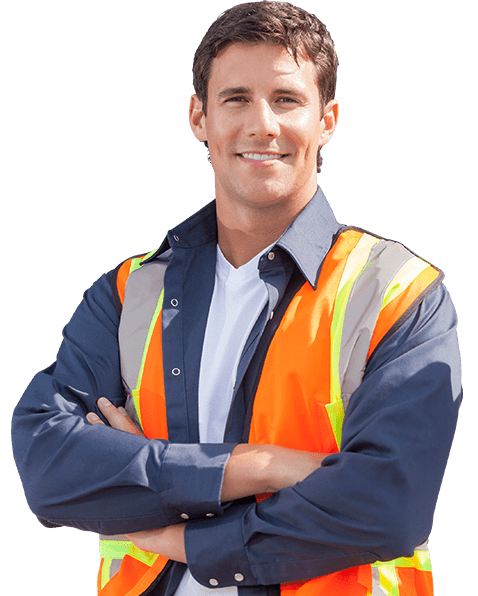 First Aid/CPR Training
Nationally recognised First Aid/CPR training delivered throughout Western Australia
HLTAID003 Provide First Aid
HLTAID001 Provide Cardiopulmonary Resuscitation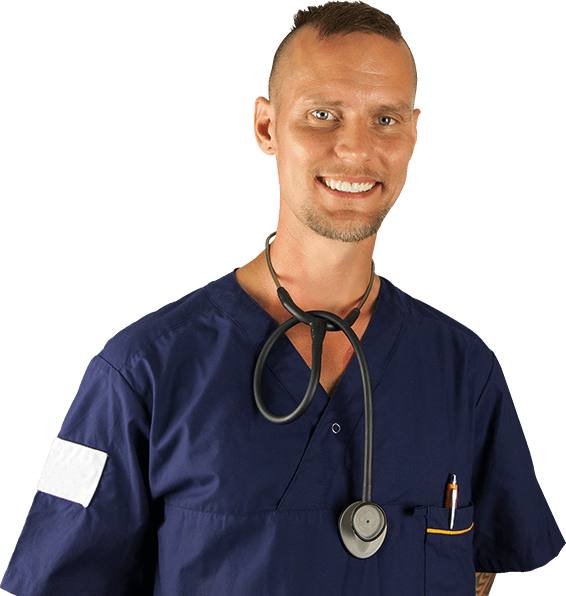 Industry partnerships
WTA are trusted by industry leading companies and government organisation for good reason. It is evident that the skills our participants put into practice provide real value to their employer the moment they start work.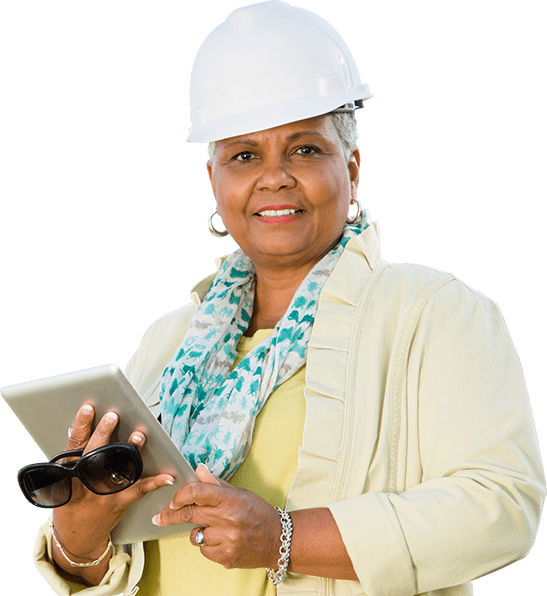 Why Choose Warp Training Australia?
Perth Courses at WTA
Please browse and select a course that suits you
Brisbane Courses at WTA
Please browse and select a course that suits you
QLD Traffic Management Implementation Full Price: $

500
1 day (Classroom)
Allows you to implement traffic management plan on roads within QLD
RIIWHS302D Implement traffic management plan
Learn More
QLD Traffic Controller Course Full Price: $

500
1 day (Classroom)
Allows you to control traffic with a stop-slow bat on roads within QLD
RIIWHS205D Control traffic with stop-slow bat
Learn More
Notice Board
15, February 2017
WTA will be hosting the quarterly TMAA meeting. For more info, jump onto the TMAA website - www.tmaa.asn.au
Testimonials
Jarrad R.
Well paced, lots of relevant information, very professional but fun.
Arron B.
Jacob was very helpful and informative. He delivered the course well.
Michael B.
Richardo was very approachable and has good industry knowledge.
Travis G.
Trainer and Training facilities are up to high standards.
Jacob D.
Richardo answered all the questions I had, he was very helpful.
Anonymous
How fun Jacob is and how well he gets to know us. This ensures he knows how to teach and he does a great job at it.
Kylie V.
John is a wonderful teacher! Very helpful and understanding.
Melissa M.
The course was easy to understand. Trainer Jacob was amazing, friendly and helpful.
Alex S.
I think that this has been the best course I've done by far. Jacob was an excellent teacher, very informative, fair and enthusiastic! The bloke deserves a beer!
Julie O.
The onsite training on the road using the bat. Trainer John was very good and very informative, presented all the information very well. He is very passionate about traffic management and safety.
Our expert trainers
With over 20+ years combined industry experience, you can always rely on our team!