AutoCAD
For TGS Design
WTA are now delivering a two day AutoCAD course
built specifically for the Traffic Management Industry.
This course focuses on the skills required to to design
Traffic Guidance Schemes (Traffic Control Diagrams)
accurately and efficiently using AutoCAD LT software.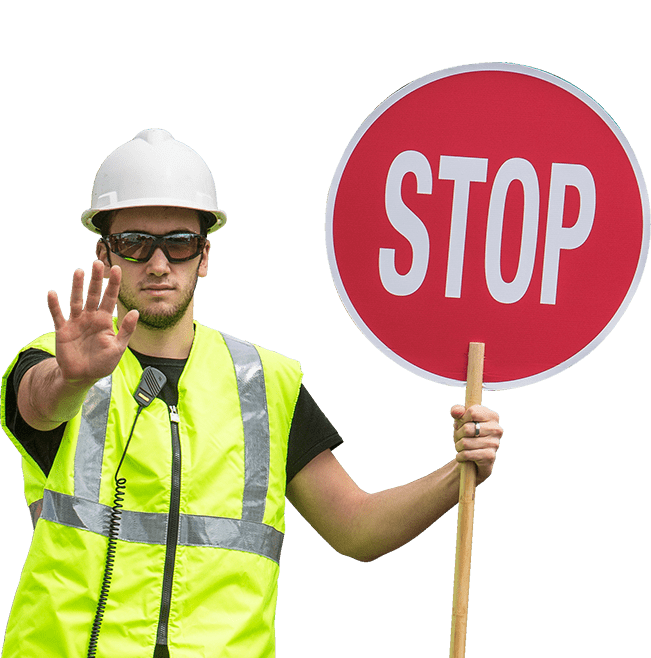 Our courses open doors
and create futures
Our trainers have extensive knowledge and hands on experience
throughout their specialised industry. We train and develop our
students to the highest standards of best practice allowing each
and every student to provide value to their workplace. WTA also work alongside
recruiters, helping students find employment after they finish their course.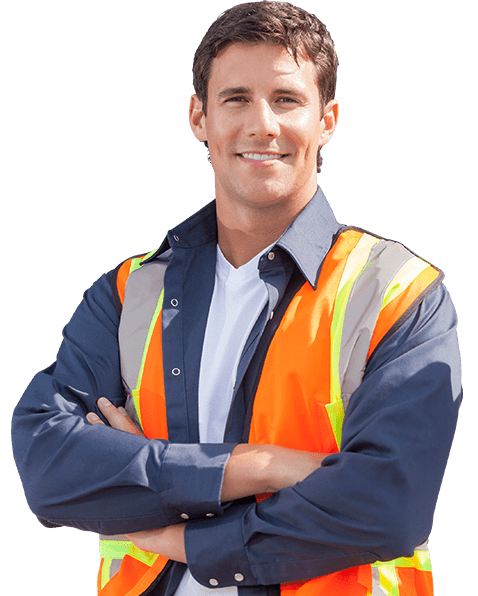 First aid/CPR training
Nationally recognised First Aid/CPR training delivered throughout Western Australia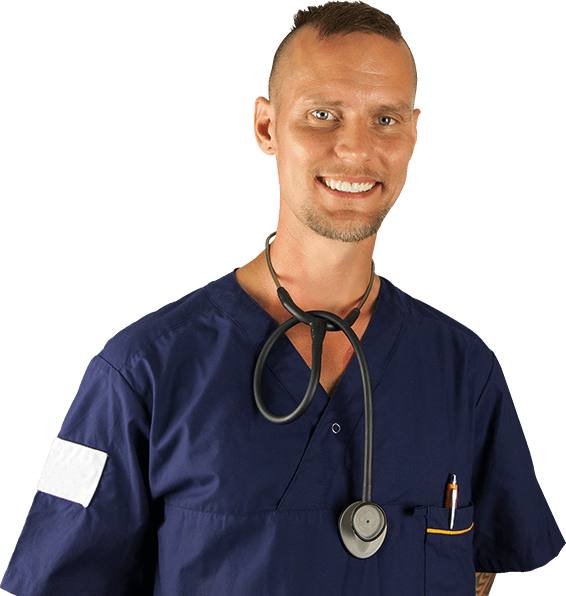 Industry partnerships
WTA strives to consult with industry to determine their training requirements and
tailor a training package to suit. From this we have developed great working
relationships with the civil construction industry and are now recognised as
the preferred supplier of traffic management training in WA by TMAA & CCF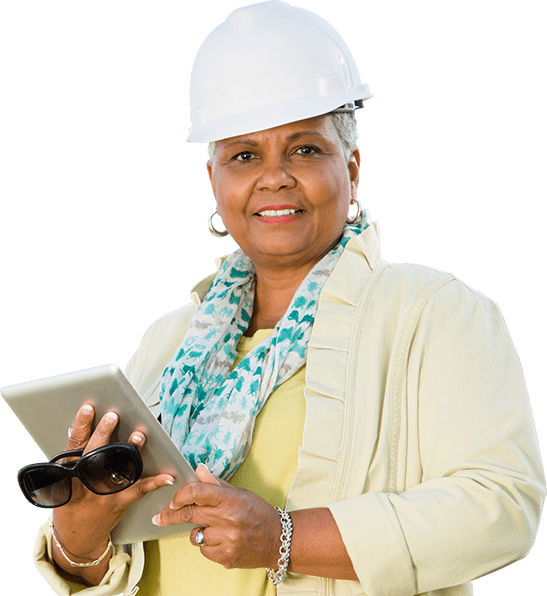 Why Choose Warp Training Australia?
Courses at WTA
Please browse and select a course that suits you
Notice Board
15, February 2017
WTA will be hosting the quarterly TMAA meeting. For more info, jump onto the TMAA website - www.tmaa.asn.au
Testimonials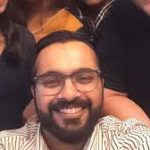 Mohammad H.
Student of WTA
Putting our theory training into practice on the road

Jeff H.
Student of WTA
Getting to do the practical training on roads was excellent!

Arman M.
Student of WTA
Jacob made the subject matter interesting and easy to understand

Richard T.
Student of WTA
Real world training to get me prepared to work on roads. Very fun and plenty of information!

Gabby B.
Student of WTA
Easy to understand and an all-round great trainer, would highly recommend!

Lucy H.
Student of WTA
Greg was a great trainer. Very friendly, approachable and had a wealth of experience and knowledge.

George L.
Student of WTA
The fact that we were encouraged to ask questions made us feel like they really cared about our leanrning and built a great atmosphere in the room.
Our expert trainers
With over 20+ years combined industry experience, you can always rely on our team!