Traffic Management Training
From Basic to Advanced
Servicing all areas of WA & QLD
Public or Group Courses Available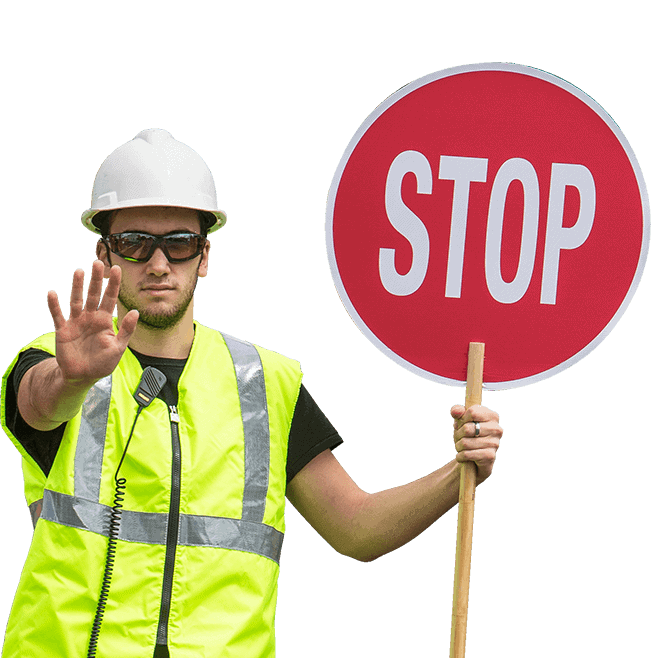 AutoCAD
For Traffic Management
This non-accredited AutoCAD course is
built specifically for Traffic Management Planners.
This course focuses on the skills required to to design
Traffic Guidance Schemes accurately and efficiently
using AutoCAD LT software.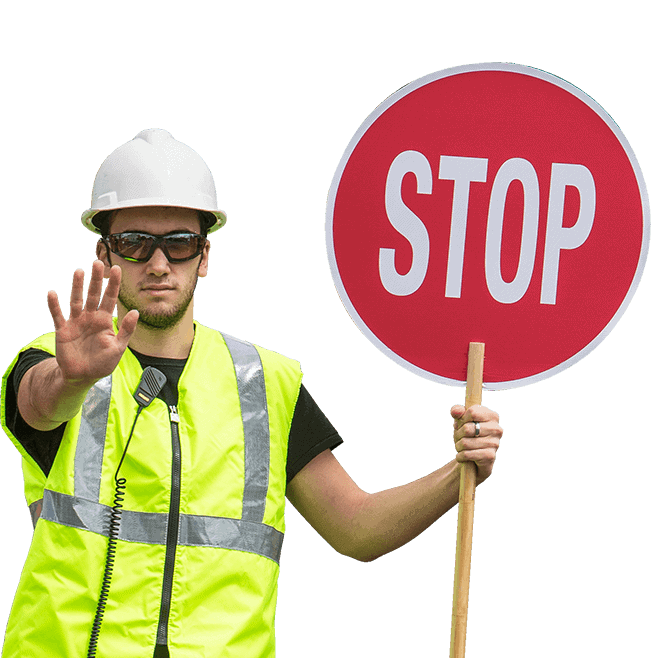 Our courses open doors
and create futures
Our trainers have extensive knowledge and hands on experience
throughout their specialised industry. We train and develop our
students to the highest standards of best practice allowing each
and every student to provide value to their workplace.
First Aid/CPR Training
Nationally recognised First Aid/CPR training delivered throughout Western Australia
HLTAID003 Provide First Aid
HLTAID001 Provide Cardiopulmonary Resuscitation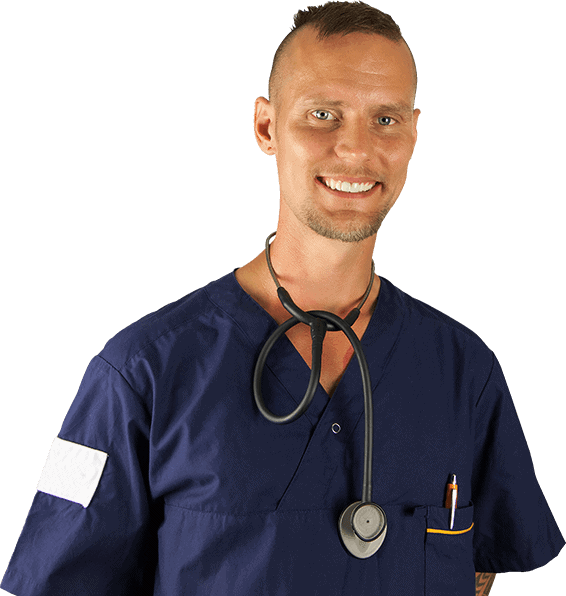 Why Choose Warp Training Australia?
Perth Courses at WTA
Please browse and select a course that suits you
Brisbane Courses at WTA
Please browse and select a course that suits you
Notice Board
15, February 2017
WTA will be hosting the quarterly TMAA meeting. For more info, jump onto the TMAA website - www.tmaa.asn.au
Testimonials
Jeremy T.
John was very friendly, knowledgeable and paced the class well.
Zoe A.
The theory was very relevant to the practical and John is a very friendly and approachable trainer.
Rory C.
John gave the training a jovial atmosphere.
Paul F.
I enjoyed the experience and learning.
Robert O.
Pleasant training environment and interesting training content.
Ashleigh S.
I really enjoyed the course and looking forward to the next.
Andrew M.
Extremely engaging and knowledgable trainer.
Julia M.
The environment was stress-free which made the overall experience more enjoyable.
Alexander H.
John as the facilitator made the course structure and content informative and interesting.
David L.
John was thorough in his delivery of learning material and carried out the practical catering to everyone's ability.
Our expert trainers
With over 20+ years combined industry experience, you can always rely on our team!