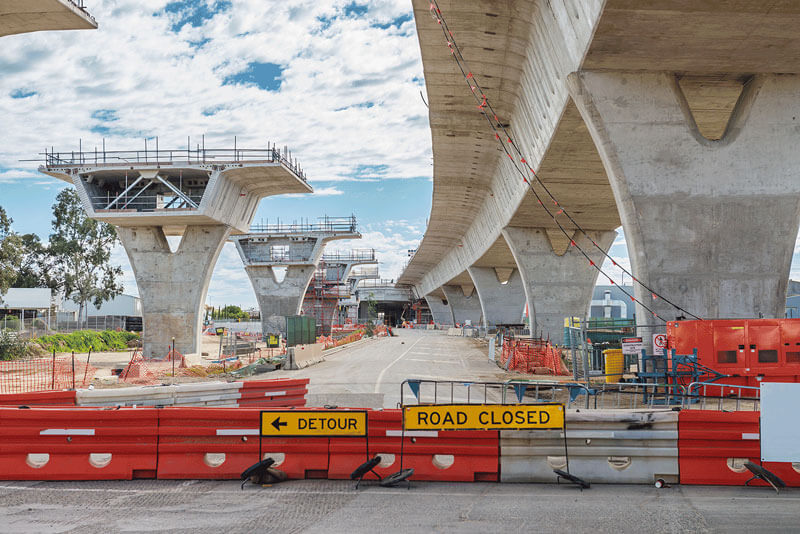 QLD Traffic Management Implementation Renewal (TMIR)
QLD Courses, Traffic Management QLD
This course has been designed to verify your industry currency, skills, knowledge and application of risk assessment and best practice procedures in the implementation, monitoring and removal of traffic guidance schemes in Queensland.
Course Outcome:
Upon successful completion, students will be issued with a Certificate of Currency, TMR TMI accreditation card and a nationally recognised Statement of Attainment in the following unit of competency:
RIIRIS301D Apply risk management processes.
Course dates
WTA also cater to companies or groups wanting to conduct a private training course, either at your suitable training venue or at our training premises. 
Class times
8:00am – 4:00pm
Students are asked to arrive at least 15 minutes prior to the scheduled course start time, late attendees may be rejected from the course.
Course fees
$250.00 p/p
Enquire now for a quote and/or group booking rates or call 1300 019 304
Course Location
WTA QLD: Unit 1/23 Darnick Street, Underwood, QLD, 4119
Pre-requisites
All course participants must:
Have language, literacy and numeracy skills to an ACSF level 3 to undertake this course, if you need more information please call Warp Training Australia.
Provide a valid Unique student identifier (USI) [Create a USI Here]
Provide a Certificate of completion for Working in Proximity to Traffic Part 1 – Awareness (Link Here)
Provide a Certificate of completion for Working in Proximity to Traffic Part 2 – Works Protection Methods (Link Here)
Provide Currency of Industry Practice (Third Party Reports x 2; TGS, Toolbox, SWMS Risk Management Plan)
Provide a Qld TMR Traffic Management Implementation Card valid 3 months before the course
Provide a Statement of Attainment for RIIWHS302D Implement Traffic Management Plan
Training day 
To establish your identity WTA requires that you bring:
Photo ID
Construction Safety Awareness (Blue / White) Card
A valid Unique student identifier (USI)
Tea, Coffee and morning tea will be provided.
How to enrol
To secure your spot in any of our courses, you are required to enroll online and complete payment for the course. Once this is received, your spot in the course is confirmed and you will receive a booking confirmation.